ONS® is an odour neutralizing system for
health and social care, accommodation,
work, travel and sport environments.

It produces benefits for all users
as it completely removes bad smells
as well as the factors that cause them.

ONS® improves room health and
accommodation quality; in addition,
it has a preventive action in areas at risk.
The ONS® System is made up of 3 macro-products.
ONS 1 FLOORS – MOP AND cleaning machines
For the routine maintenance of floors and flat surfaces.
ONS PLUS SINGLE-DOSE – COADJUVANT
Pre-dosed vial to be added to ONS® systems.
ONS 3 SURFACES – DETERGENT
For the dusting and cleaning of all surfaces.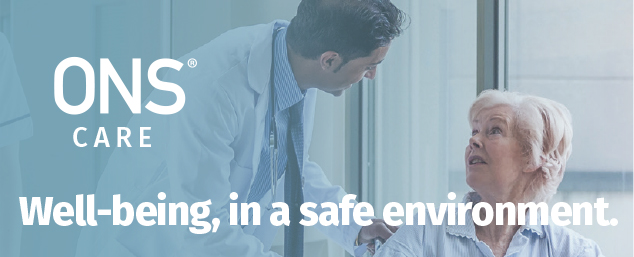 ONS® CARE
ONS® Care is the plan dedicated to social care, homes, healthcare and rehabilitation facilities for the eldery.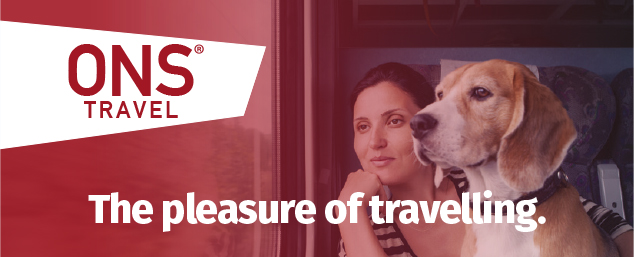 ONS® TRAVEL
ONS® Travel is the plan dedicated to mobility, transportation and passenger transit systems and areas.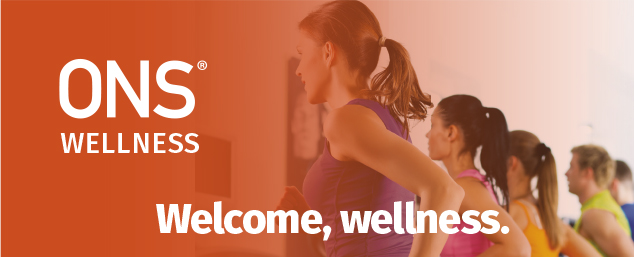 ONS® WELLNESS
ONS® Wellness is the plan dedicated to the hospitality and wellness centre world.
THE ONS® SYSTEM CHARACTERISTICS

ENVIRONMENTAL SUSTAINABILITY
The use of non-polluting catalysts, ECOLABEL and ECO-BIO ICEA certified products means ONS® has a low environmental impact.

VERSATILITY AND QUALITY
ONS® can be used with all kinds of professional cleaning equipment in accordance with quality targets.

PRECISE DOSAGE
Operators have ready-to-use and pre-dosed mixtures, so they do not have to consider dilutions during service.
For more information please contact us:
Copyright © 2018 www.odorneutralizingsystem.com
È COSÌ s.r.l. · Via Giovanni Giorgi, 12 - 47122 Forlì (FC), Italy
P.I. 02639970405 · R.E.A. N. 32582 · Reg. Imp. FC 32582